We offer a variety of content services that use the website as the marketing hub. These enable you to create and deepen relationships by leveraging your content via multiple channels and measuring results.
Writing & Editing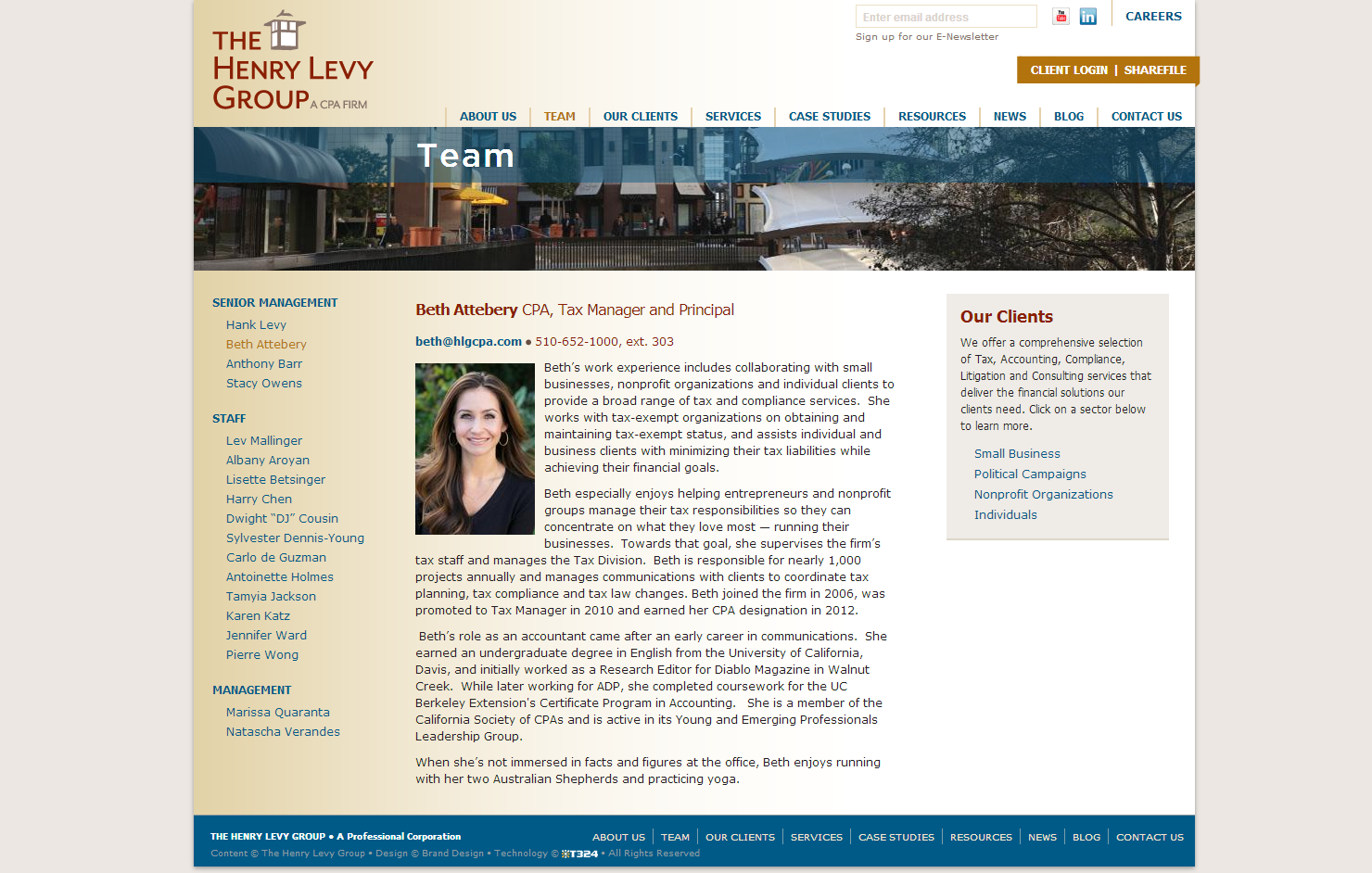 A bare bones website project assumes that the client will supply the content (text and photos) themselves. A standard part of every project is for us to help identify the required content and educate the client about best practices, for example regarding search engine keywords.
However, clients can often benefit from additional Writing & Editing services. Creating content can be difficult and time consuming. This can be for several reasons. Sometimes clients don't have the skill to do good marketing copy. often time, they just don't have the time, dragging out the project and putting it unfortunately behind schedule. In these situations, we can step in and create or assemble the necessary content.
Photos & Video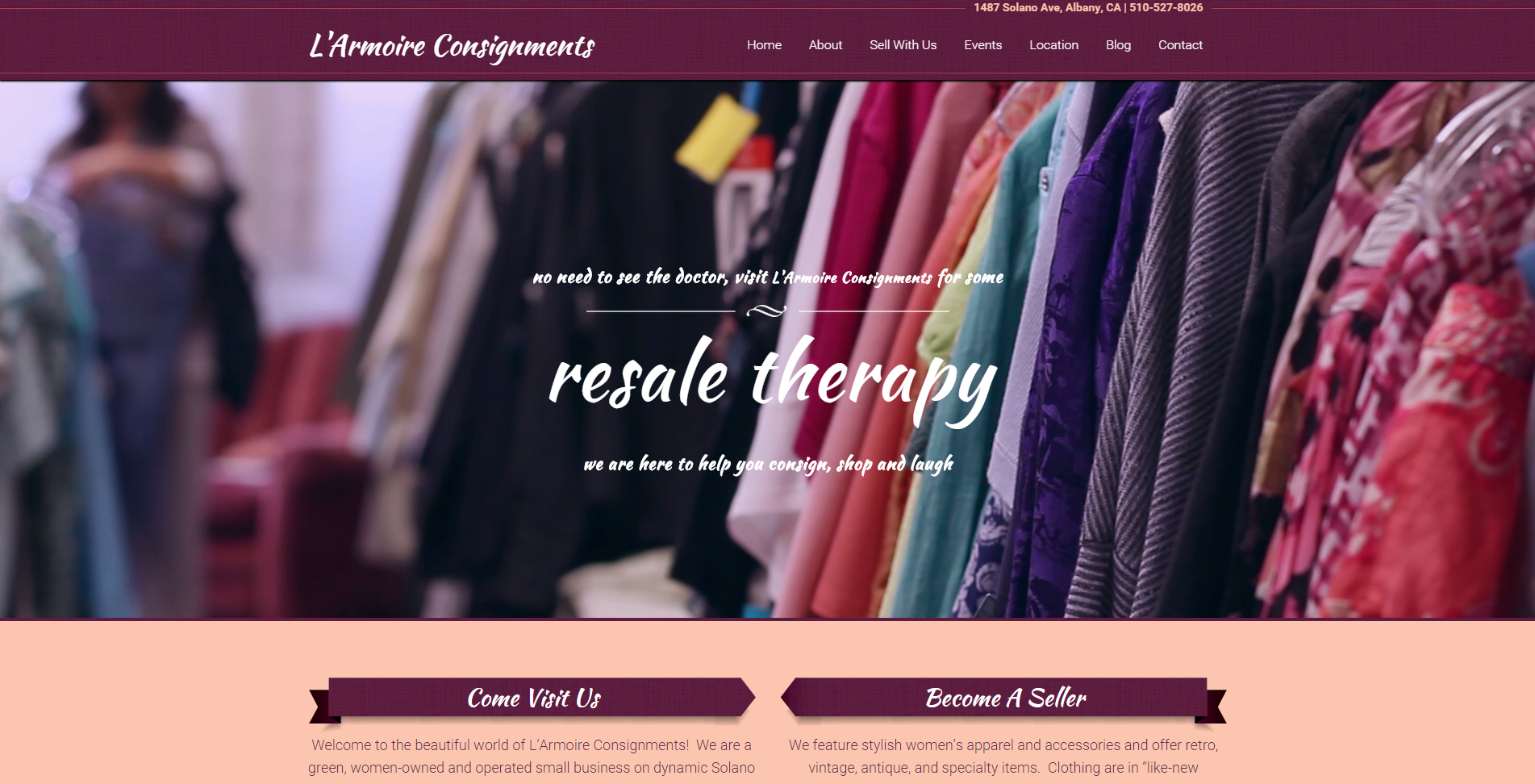 These days, many leading websites use large edge-to-edge photos and and background videos to enhance their designs and create an emotional response. However, clients to not always have photos and videos that are of sufficient quality to use for this purpose.
This is where we can help. T324 can either create these media or bring in partners with specialties that are able to do so.
Search Engine Optimization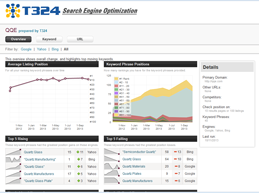 Search Engine Optimization (SEO) ensures potential customers find you "organically" via the major search engines. It's more cost-effective than pay-per-click advertising because the cost is fixed, regardless of the volume of responses. Our campaigns use multiple techniques to increase your website's search engine ranking, with the goal of landing you on the first page for your chosen terms.
This service includes an initial analysis, modifications to your website (whether we developed it or someone else did), and then ongoing reporting, assessment, and refinement.
Blog, Email & Social Media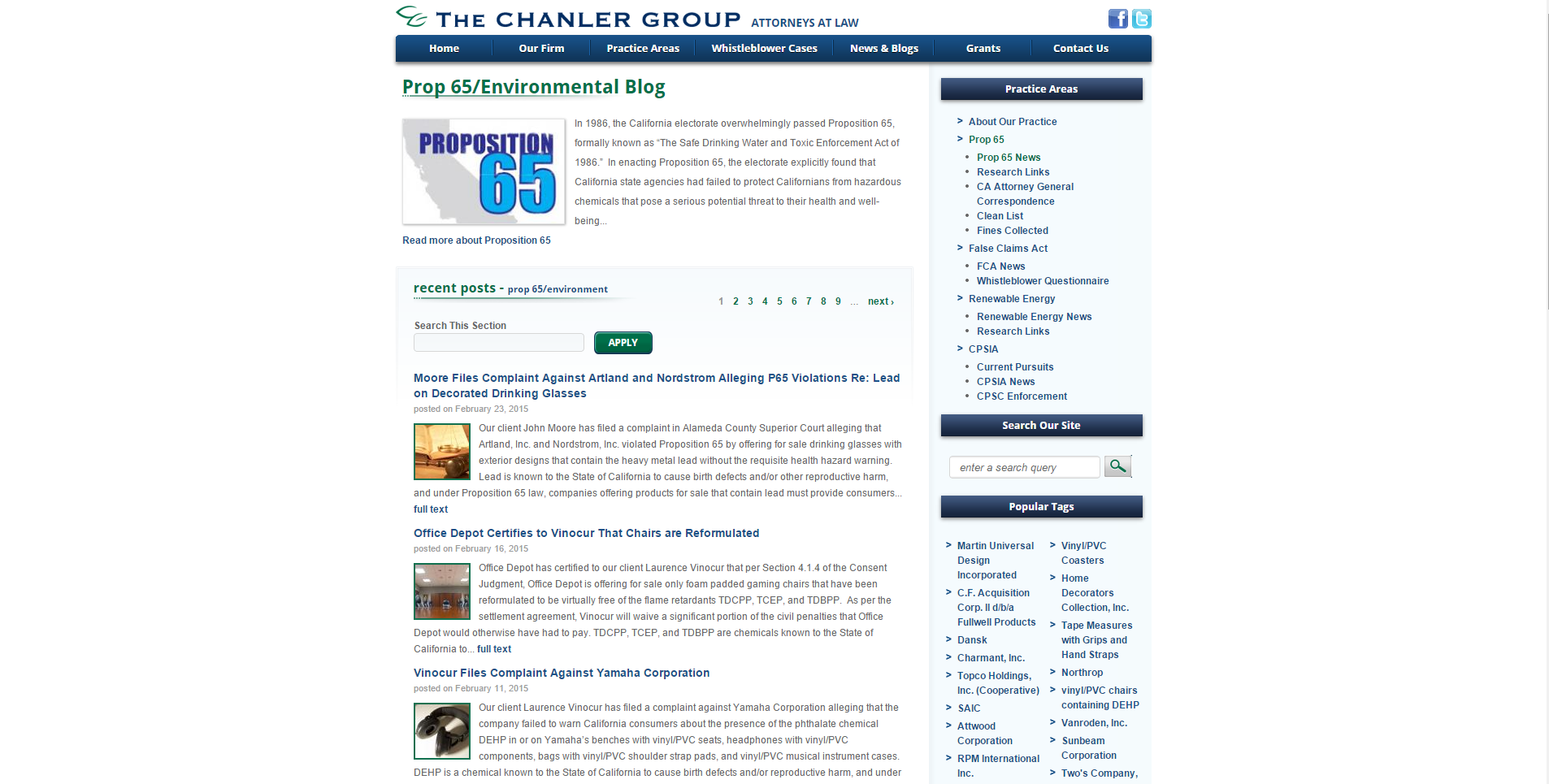 The Internet lets you create a dialogue with your customers. Email is often the best way to start, because it's straightforward and direct. But once you've developed helpful and informative content, you can leverage it by cross-posting to a Blog on your website and the Social Media outlets relevant to your business. We can set it all up so that it's integrated and automated, saving you time and money.