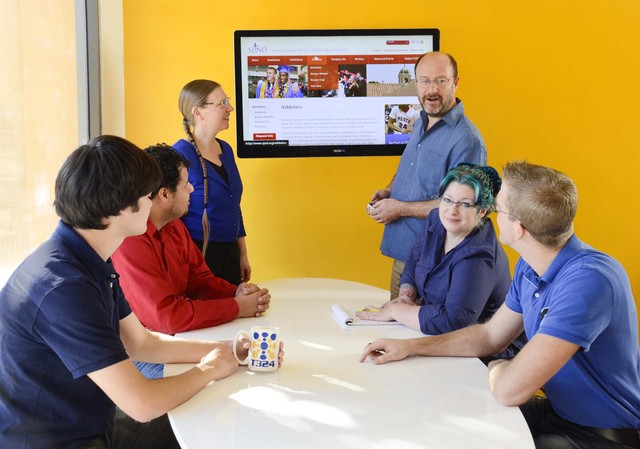 Interested in learning how to get more out of your website?
Please join us for our upcoming seminar on Thursday, June 18 @ 5:30-7:00PM entitled:
"Things I Wish I Had Known Before I Built My Website"
This seminar is conducted by David Daniels, the owner of T324, and other knowledgable members of our staff. It is a compilation of valuable lessons we have learned from working with hundreds of local clients over the past 10 years. It is intended to help you learn from our experience in order to make your website more effective for your business.
We will touch on topics about which clients typically have questions and interest:
what makes for a good website design (probably not what you think)
how to craft compelling content
the truth about search engine optimization and getting top rankings on Google
what is mobile friendliness and how important is it
best practices for use of social media
common misconceptions about photos and video
content management systems
This seminar will be conducted at the T324 office in Albany. Food will be provided by Little Star Pizza, our renowned Solano Ave neighbor. Drinks (well-paired beer and maybe some bourbon) are on us! Capacity is limited to 20 people, so please confirm your attendance in advance by filling out the following RSVP form.