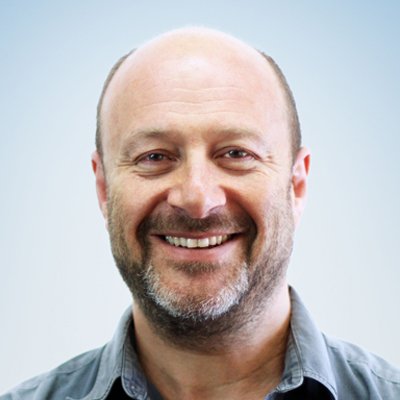 David Daniels is the owner of T324.
David has over 25 years experience in technology projects. He has: run a strategic technologies group for MetLife; done management consulting with Booz-Allen & Hamilton for clients such as American Express; done business development at Exodus Technologies managing relationships with Oracle, Hewlett-Packard, and Microsoft; founded CloudSource (formerly an Oakland-based dotcom era startup); and driven website and internet projects for hundreds of small business clients at T324.
David founded T324 out of a commitment to help local businesses make the most of their website and the opportunities that it provides. He lives in Berkeley.