Source:
A Website in Bloom: Sue Oda Landscape Architecture's New Website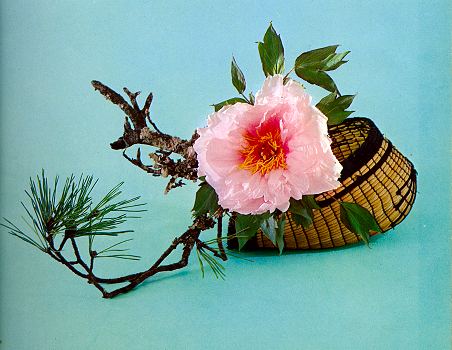 Ikebana is the The Japanese art of Flower arrangement. It requires a creative mind, a keen eye for symmetry, and a strong sense for nature's harmony. Mix that with a new aged mindset for sustainability and you get Sue Oda and the values that make the bedrock in her budding Landscape Architectural firm.
When Sue approached T324 for a website, we knew step one would be to showcase her work. We could have created text to describe her services, but when it came to a user's experience we wanted to stress elegance over editorials, and let Sue's work speak for itself. So, we did that with a robust portfolio that is easy for her to update and alter.
And aside from showcasing nice photos, we needed to drive home Sues values centered around sustainability. And while sustainability is really about making good things last, its also
about being adaptable to change. So, we wanted to deliver her the same thing in her web design, a good site that lasts but she could change as time goes by.
The idea of sustainability becomes even more of an issue when we took into consideration, that Sue services home owners in Bay Area, California, an area known to be really feeling the effects of California's current drought. For this reason we built in a press page that could constantly update homeowners and business professionals to the latest and greatest eco-friendly techniques.
When it came to reviews and testimonials for Sue Oda, we noticed her plethora of reviews out their were all simply positive. We chose to display those reviews in a simple elegance that would flow well with the rest of the site's design and content.
And while some of Oda's designs might be rooted in practices as ancient as Japan's Shinto traditions, she knew that today she wanted to use modern practices to reach a broad base of customers. So she wanted mobile compatibility and a site that looked good on mobile devices. We were in absolute agreement with her, so we built her site enhanced mobile compatibilities.
We built that is responsive, elegant, and easy enough for Sue to update herself, which we mirrored the qualities we saw in her own work. We are happy to release her latest website, and hope that it leads to seeing more of her work across the Bay Area.